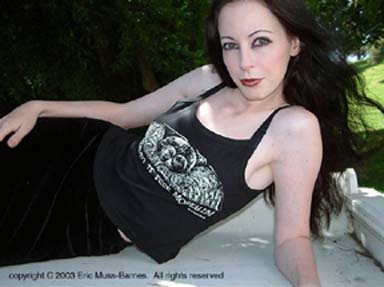 William Hutson Ribbed Tank Top
$17.95
This is our most popular design. The Latin inscription means 'remember you are mortal.' The actual gravestone is from the King's Chapel Burial Ground in Boston and is dated 1680 - making it one of the very oldest carved gravestones in North America. The winged skull or Death's head is meant to represent Death triumphant in the symbolic imagery language that was employed by the carvers of the time.
Custom printed onto a soft, comfortable, 100% cotton ribbed spaghetti strap tank top this will feel as great as it looks.
Order information:
---